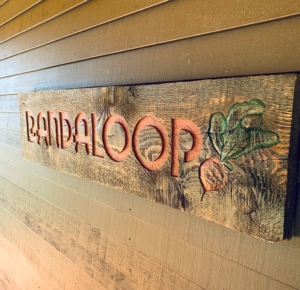 You keep asking and we keep trying to answer – When are you opening in Arundel?!  We are trying!  We are working very hard alongside a crew of very talented folks, trying to get those doors open to the public.  Our last day in the Port is Oct. 13.  We hope to only close for a week while we transition over to the new space, but that may be a very optimistic outlook!
Things have been very busy with painting, refinishing old wood floors, laying new floors, electrical work, beautiful carpentry work, creating a magical fireplace, and planning.
So much more to do and a definite test of patience, but we know we will get there eventually!